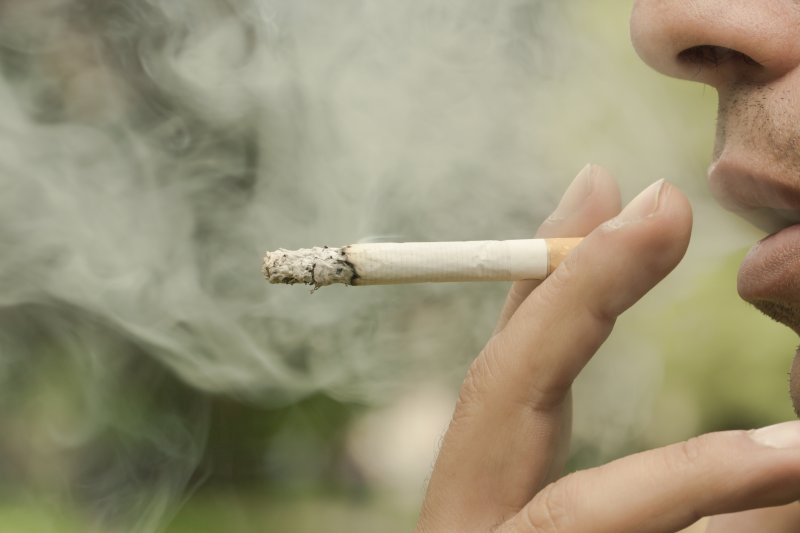 When you see your dentist every six months for your cleaning and checkup, your dentist checks your mouth for more than just cavities and periodontal disease. They are checking for all sorts of abnormalities that could indicate that something isn't right. One deadly disease they always keep an eye out for is oral cancer. There are several factors that can put you at risk. Read on to learn what the most common ones are so you can discover if you're at risk.
Which Factors Put You at Risk for Oral Cancer?
Here are some of the most common factors that can increase your risk of developing oral cancer:
Using tobacco products: People who smoke cigarettes, cigars, pipe tobacco, or use chewing tobacco are at higher risk for oral cancer. Approximately 90% of people with oral cancer use tobacco products.
Drinking heavily: Heavy drinkers are most likely to be diagnosed with oral cancer. This number is even higher if you use tobacco products.
Sun Exposure: Excessive sun exposure to the lips increases your likelihood of developing oral cancer.
Human Papillomavirus (HPV): Oral cancer can be caused by HPV. This is typically found in the back of the throat, base of the tongue, and in the tonsils.
Adults 45+: Anyone can get oral cancer, but it is more common in adults over the age of 45.
What Are the Common Symptoms of Oral Cancer?
If you notice any of the following signs, it is a good idea to bring them up to your dentist. When caught early on, oral cancer is often treatable:
Mouth sores
White or red patches
Swelling of the neck
Difficulty swallowing or chewing
Weight loss
Halitosis (bad breath)
Lump in the cheek
Difficulty moving jaw or tongue
How Can You Prevent Oral Cancer from Developing?
Here are some precautionary measures that you should be taking to reduce your risk of developing oral cancer:
Don't use tobacco products
Eat a healthy diet
Practice excellent dental hygiene
Only drink alcohol in moderation
Limit sun exposure
Use a lip balm containing SPF
Remove dentures every night and clean them daily.
Oral cancer is a very serious disease that can be life threatening. Fortunately, it is preventable and often times treatable when caught early on by your dentist. Be sure that you are using the tips listed above so you can keep your smile healthy for many years down the road!
About the Practice
At White Clay Dental, you have not just one, but two experienced dentists who have years of experience in providing a wide range of dental services. Both Dr. Donald T. Bond and Dr. Timothy D. Ganfield are members of numerous professional organizations, including the American Dental Association and the Delaware State Dental Society. To learn more about oral cancer or to schedule an appointment at their office in Newark, visit their website or call (302) 731-4225.