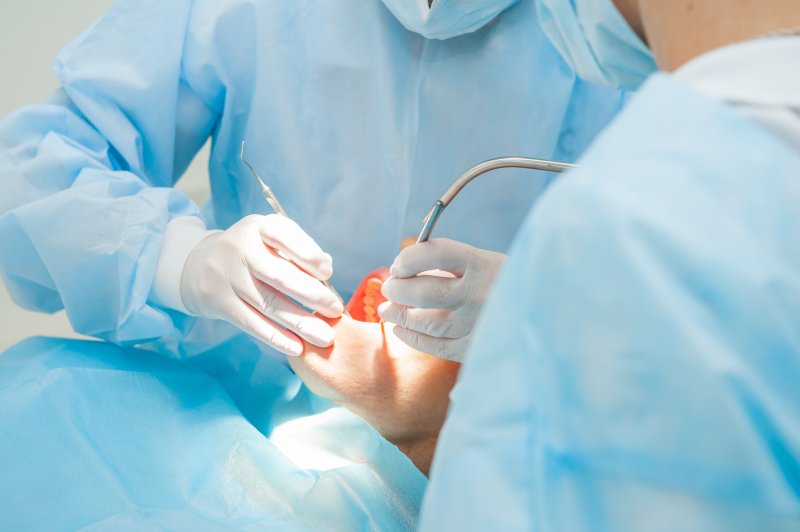 As we get older, our smiles naturally start to show signs of aging. With a number of advancements in the field of cosmetic dentistry, we now have a variety of ways to preserve the look of our smiles and even reverse the clock. Read on to learn more about the smile issues that may occur as we age and how cosmetic dentistry in Newark can combat them.
5 Dental Issues that Appear as We Age
The older we get, the more dental issues we are likely to run into. A few of the most common teeth problems you're likely to experience include:
Enamel and tooth wear from eating multiple times per day for several decades straight
Crooked or uneven teeth since they tend to shift over time
Fragile teeth, which are prone to chips, cracks, or other forms of damage
Stained teeth as a result of consuming highly pigmented foods and drinks and use of tobacco products
Discolored teeth due to enamel wearing away and revealing the yellow dentin underneath
How to Look Younger with Cosmetic Dentistry
If your smile is starting to show signs of age, there are various cosmetic treatments that can help bring back its youthful glow. Thin porcelain shells called veneers can be placed over the front of a tooth to mask minor imperfections. Direct bonding uses a substance called composite resin to for cosmetic purposes or to protect damaged teeth from infections. Both are matched to the shade of your natural teeth and can be used to correct misshapen and misaligned teeth, repair chips, cracks, and fractures, conceal discoloration, and close small gaps.
Clear aligners called Invisalign are an alternative to traditional braces that apply focused pressure on different parts of the teeth to correct an underbite, crossbite, or overbite. They are removable for easy cleaning and so you can continue to eat most of your favorite foods.
Teeth whitening is a popular way of brightening one's smile by removing stains from the teeth. Though you can buy over-the-counter teeth bleaching kits, professional grade whiteners are more effective. Take-home whitening kits allow you to whiten your teeth at home with custom trays. In-office whitening generally uses stronger teeth bleaching ingredients and can be accomplished in just one appointment.
A bright, white, youthful smile is still within reach. Speak with your Newark cosmetic dentist about which treatment option is the best choice for you to get back to loving your smile!
About the Author
White Clay Dental is doing their part to beautify the city of Newark one smile at a time. They provide quality, cost-effective oral health care for patients of all ages. If your teeth are beginning to show signs of aging and you're looking to turn back the clock, Dr. Donald Bond, Dr. Timothy Ganfield, and the rest of their talented team can help you learn to love your smile again. To make an appointment or for more information on how cosmetic dentistry can improve your smile, visit White Clay Dental's website or call their office at (302) 731-4225.