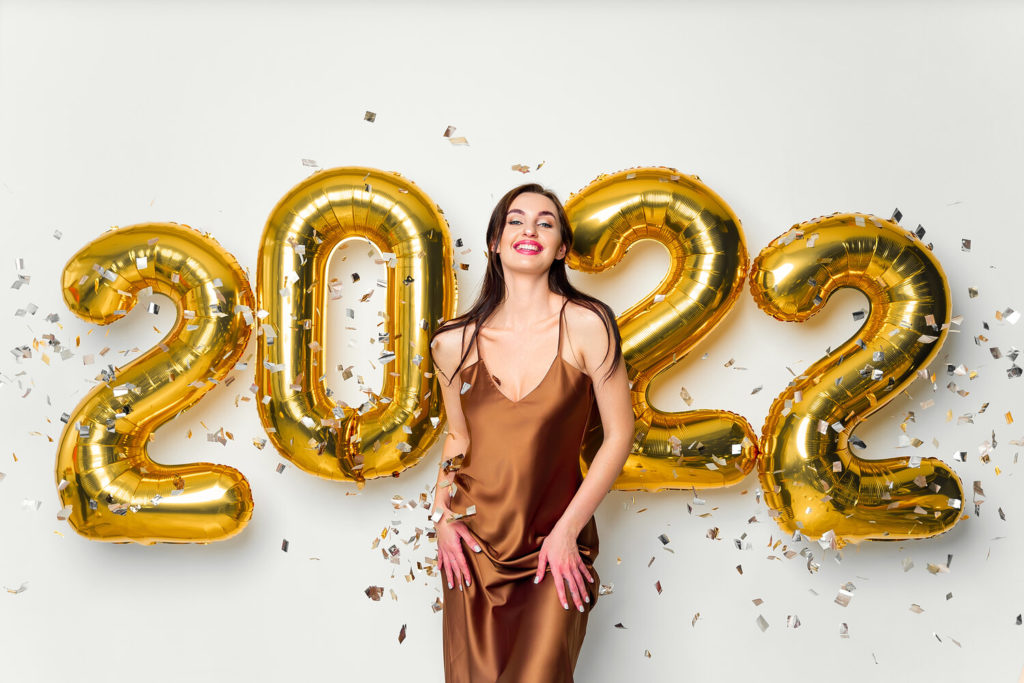 The holiday season is full of fun, friends, and family. From tasty treats to seasonal movies and events, it's a great way to end the year. Around this time, many people start contemplating what they accomplished over the past year and want they want to do in the next one. Skydive? Travel to a new country? The possibilities are endless, but have you ever considered making goals that revolve around your oral health? Read on for four ideas for New Year's resolutions that will help you achieve a healthy smile.
#1: Visit the Dentist
Twice per year, make sure to visit your dentist for a checkup and to have your teeth cleaned. Though many people think dental visits are only necessary if your teeth or other parts of the mouth are causing problems, that's not the case. During these visits, your dental hygienist will remove buildups of tartar to reduce your chances of developing cavities. Your dentist will then do a thorough exam to make sure there aren't any oral health issues that need addressing. These visits are key to maintaining a healthy smile and avoiding the need to pay for restorative treatments in the future.
#2: Brush and Floss Better
Before you eat breakfast in the morning, brush your teeth to get rid of bacteria that built up in your mouth while you were sleeping. You should also brush your teeth every night before you go to bed. Floss before you go to bed as well to remove food particles stuck between your pearly whites. A good oral hygiene routine will allow you to keep cavities and gum disease at bay.
#3: Conquer Dry Mouth
Inadequate saliva production leads to dry mouth, which raises your chances of oral health issues like decay, gum disease, and mouth sores. Drink plenty of water throughout the day to prevent these issues and wash away harmful oral bacteria.
#4: Cut Out Tobacco and Drink Less Alcohol
If you smoke cigarettes, use other tobacco products, or drink large quantities of alcohol, make a point of cutting these things out in the new year. They can lead to dry mouth, and smoking can significantly raise your chances of developing gum disease as well as oral and several other kinds of cancer. Consider asking your dentist, doctor, or therapist for resources to help you quit.
As you can see, getting a smile you'll love isn't as difficult as you might think. With a great dentist, some determination, and good habits, you'll be showing off a more beautiful grin by next New Year's Eve!
About the Practice
New Year's resolutions are a great way to better your oral health. With the help of White Clay Dental, a bright, beautiful, and healthy smile is within your reach. Their talented team strives to help patients learn the best way to care for their smiles and can support you throughout your journey. From tips and advice to an extensive list of oral health services, your smile is in good hands. If you're ready to make an appointment or want to learn more about White Clay Dental's services, visit their website or call their office at (302) 731-4225.