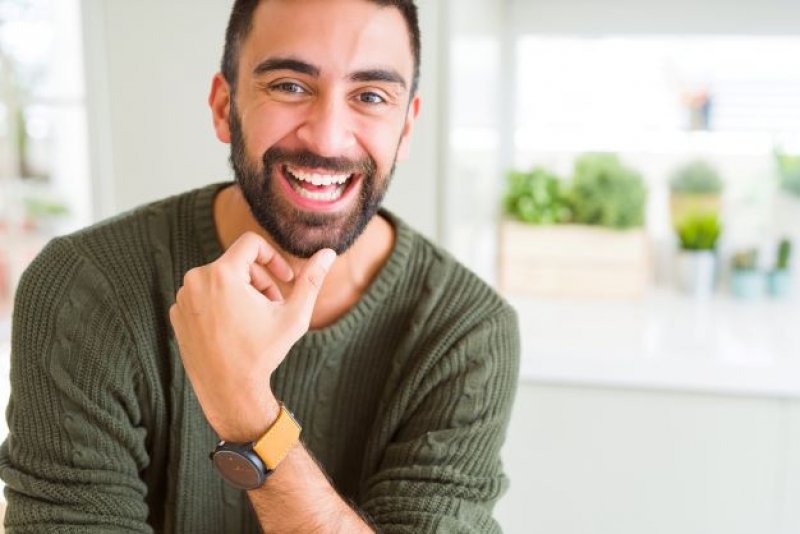 Practicing good oral hygiene at home by brushing twice and flossing once per day can help keep your teeth healthy and strong. As beneficial as it is to the health of your pearly whites, practicing good oral hygiene can also fortify your immune system and protect your body from harm. Read on to learn how the spread of harmful oral bacteria can put you at risk of developing infections and other conditions as well as how good oral health can aim in immune system protection.
How Does Your Oral Health Affect Your Immune System?
When we consume sweet or starchy foods and drinks like milk, juice, soft drinks, bread, pasta, and fruit, the bacteria in our mouths mix with these things to create plaque. The plaque sticks to the surface of our teeth, and the bacteria release acids that attack our tooth enamel and raise our chances of developing cavities. If you don't brush and floss your teeth regularly enough, cavities can turn into severe decay, which may eventually lead to gum disease.
Left untreated, gum disease can progress into a more severe infection called periodontitis. The bacteria known to cause gum disease manipulate your body's immune system to disable the processes that would otherwise get rid of it. When your immune system is focused on fighting bacteria in the mouth, you'll be more likely to develop infections in other parts of the body. Therefore, having a weakened immune system makes you more susceptible to illnesses and other health conditions ranging from mild to severe.
How to Keep Your Smile and Your Immune System Healthy
Along with brushing twice and flossing once per day, there are several other things you can do to keep your mouth healthy and your immune system strong, including:
Visit your dentist – Every six months, make an appointment with your dentist for regular cleanings and checkups. This will allow them to remove buildups of plaque and tartar as well as do a thorough exam of your oral cavity to make sure your mouth is healthy.
Exercise – Participate in 150 minutes of moderate-intensity activity per week to promote a strong immune system.
Eat well – Limit the amount of acidic and sweet foods and drinks you consume. Eat a tooth-approved diet consisting of lean meats, fresh fruits and veggies, and low-fat or fat-free dairy products.
Cut out bad habits – Smokers are 10 times more likely to develop oral cancer than non-smokers. Smoking and excessive alcohol consumption can also dry out your mouth, which makes you more likely to develop gum disease. Cut out these bad habits for a healthier mouth and stronger immune system.
Get plenty of sleep – Get seven to nine hours of good sleep each night to keep your immune system strong.
By caring for your smile, you can help protect your entire body from harm. With the above information, you can maintain a strong immune system and a happy, healthy smile!
About the Author
For exceptional dental care and the help you need to achieve the smile of your dreams, White Clay Dental is the place to be! They are experts at all things oral health and can provide you with the information you need to maintain a healthy mouth and good immune system protection. To set up an appointment or for more information on White Clay Dental's many oral health services, visit their website or call (302) 731-4225.