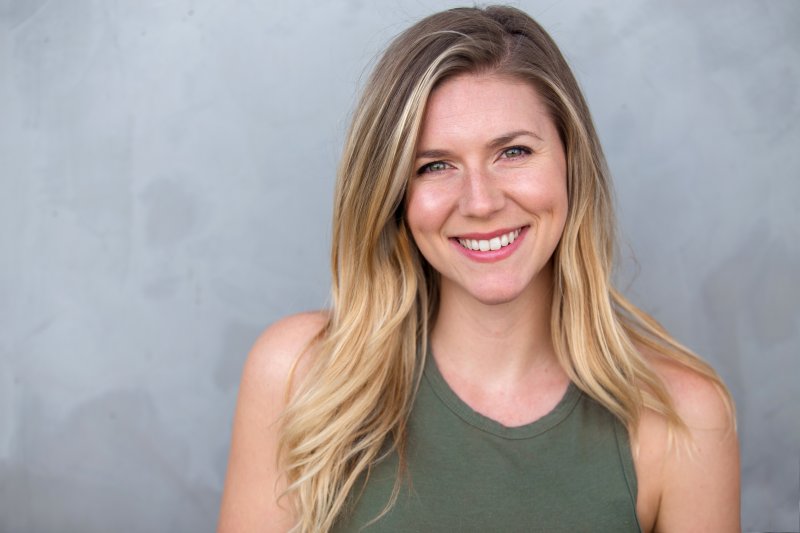 February is the month for red roses and paper hearts – and for Heart Health Month, too! Did you know that taking care of your ticker requires paying attention to your oral health? It's true, especially when it comes to preventing gum disease. Keep reading to learn why your dentist in Newark is encouraging you to brush and floss to take care of your heart. 
The Link between Gum Disease and Heart Health
They are in distinct areas of the body, but your smile and your heart are more closely connected than you probably think. Perhaps the most important factor affecting heart health is gum disease, which is an infection caused by plaque buildup around the gums. Research continually points to a link between inflammation in the gums and an increased risk of heart conditions like cardiovascular disease, stroke, and heart attack. In fact, people with gum disease are two to three times more likely to experience these conditions.
How to Avoid Plaque Buildup for Healthy Gums
To protect your heart from the negative effects of gum disease, perform proper oral hygiene to remove plaque and prevent harmful buildup. The most effective ways to do that include:
Brush your teeth for two minutes, at least twice a day. Brushing after each meal is even more effective.
Floss between teeth at least daily to remove any plaque that your toothbrush may have left behind.
Visit your dentist twice annually (or as often as they recommend).
Do not smoke or use tobacco of any kind, as it dramatically increases your risk of developing gum disease.
Talk to your dentist about your specific risk for developing gum disease – and other steps you may need to take to prevent it.
In short, if Heart Health Month has you thinking about your cardiovascular health, it's also a great time to consider how you can improve your oral health. Reach out to your dentist to learn about other connections between your smile and your overall well being. They want to help you learn, so you can make wise choices to protect both for years to come!
Meet the Practice
White Clay Dental has been around for 50 years, helping Newark-area patients enjoy a positive dental experience. This team offers high-quality care that is affordable for families and individuals alike. If it has been awhile since you visited the dentist, or if you would just like to have your smile checked out in honor of Heart Health Month, call the practice directly at (302) 444-8985 or visit White Clay Dental's website.