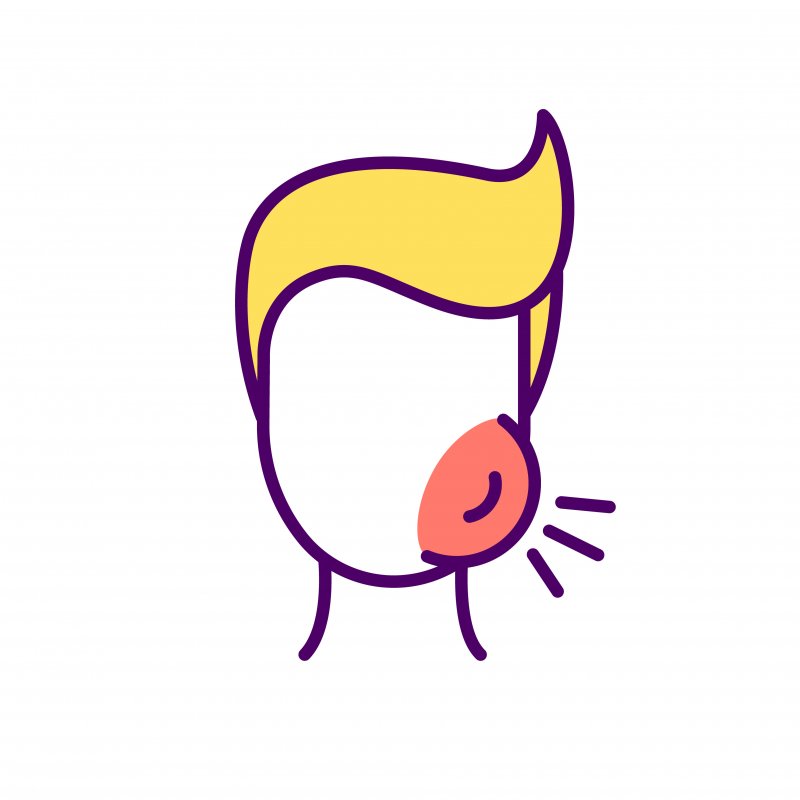 Cancer is serious, and oral cancer is no exception; the American Cancer Society estimates that this year, 51,000 people in the U.S. will be diagnosed with it. This is a staggering figure, and though there are treatment options and preventive measures that you can take, you might be starting to wonder if you're at risk for developing it. Here are some of the common factors associated with oral cancer along with ways you can minimize your risk of developing it.
What Increases My Risk of Developing Oral Cancer?
Researchers can't say with certainty what exactly causes oral cancer, but they have been able to link it to a few different things, including:
Tobacco use (cigarettes, cigars, and smokeless or chewing tobacco)
Excessive alcohol consumption
Human Papillomavirus (HPV)
Sun or radiation exposure
Other types of head or neck cancer
Are There Warning Signs to Look For?
Your entire mouth is susceptible to oral cancer, so you need to pay close attention and keep an eye out for any of these symptoms or warning signs:
Swelling in your neck
Lumps in your cheeks
Mouth sores (white/red patches on the gums, tonsils, and lining of the mouth)
Constant bad breath
Difficulty chewing, swallowing, or moving your jaw and tongue
How Can I Minimize My Risk of Developing Oral Cancer?
Oral cancer is among the most preventable types because it mostly comes down to lifestyle choices—the big one is to never start smoking or quit if you already do. Other than that, there are quite a few things you can implement to begin minimizing your risk.
A lot of them have to do with what you put into your mouth; a well-balanced diet consisting of plenty of natural fruits and vegetables is a safe and smart bet. Avoid consuming excessive amounts of sugary or processed foods and beverages, as they contain ingredients that are linked to health problems. Also be very careful when consuming extremely hot liquids. And if you drink alcohol, do so in moderation.
It also helps to limit your exposure to the sun and wear SPF lip balm when possible—it will protect your mouth from the sun's harmful rays. However, no matter how many dietary and lifestyle precautions you take, it's all for nothing if you don't also practice good oral hygiene! You should brush and floss twice a day and routinely inspect your mouth; although the exact causes of oral cancer are still unknown, there is strong evidence that having a healthy and clean mouth reduces the risk of it developing.
When Should I See My Dentist?
If something seems off and you're having lingering symptoms that last for more than two weeks, it might be time to see your dentist for a screening. Prolonging your visit will only increase the chances of oral cancer or another serious problem developing. Trust your dentist to investigate the issue thoroughly and provide you with an appropriate course of action.
Oral cancer is something that can affect anyone. By knowing some of the risks associated with it and what to look out for, you can actively reduce your risk of developing it.
About the Practice
White Clay Dental Associates has been serving families in the Newark community for over 50 years. They are led by the elite team of Dr. Donald T. Bond and Dr. Timothy D. Ganfield and offer a wide range of services including oral cancer screenings as well as general, cosmetic, preventive, restorative, and emergency dentistry options. If you have any questions about the article or would like to schedule an appointment, please reach out through their website or (302) 731-4225.