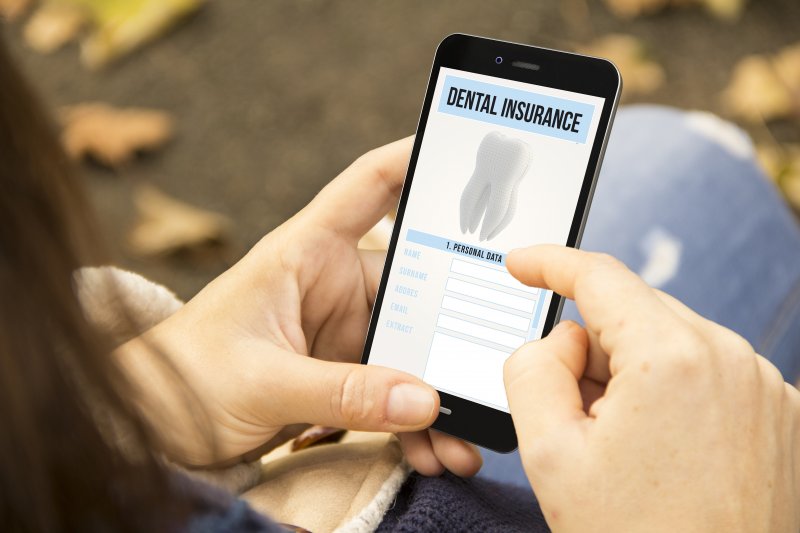 The condition of your teeth and gums rests heavily on how you care for them, and a crucial component of their care is your routine visits to your dentist. However, since an exam alone can cost upwards of $300, it's not hard to see how these appointments can quickly add up. Fortunately, that's where dental insurance comes in! If you have an individual plan or one through your employer and are unsure how to maximize your benefits, read on for three tips from a dentist in Newark.
#1. Use Your Preventive Care
Although dental plans vary from one patient to the next, they often have one important thing in common: they are centered around preventive care. Therefore, it's likely that your policy covers all or a large portion of your bi-yearly professional checkups and cleanings. That being said, if you skip one of your designated visits, you don't get an additional one the following year. So, if you haven't scheduled your second routine appointment, there is no time like the present to do so.
#2. Don't Postpone Any Recommended Treatment
Whether your dentist recommended a small filling or extensive root canal therapy, it can be tempting to postpone your treatment until after the new year. However, since many dental plans reset in January, there are only a few weeks left to utilize your remaining coverage. With this in mind, consider scheduling any restorative services before December 31st.
#3. Utilize Your FSA Dollars
All too often, patients forget entirely about their Flexible Spending Account. This is an employer-sponsored benefit that allows employees to set aside a portion of their paycheck to cover medical-related expenses that arise throughout the year. Since there are typically restrictions that prevent the residual balance from carrying over year after year, why not use it to cover out-of-pocket dental expenses? That way, those valuable dollars are used for their intended purpose: making taking care of your teeth an obvious choice for your oral health and your wallet!
If you have a dental plan, the last thing you want is for your unused coverage to turn into wasted dollars. Fortunately, you can help prevent that from happening by utilizing the above tips!
About the Practice
White Clay Dental is where the latest technology, a highly trained team, and world-class care come together. Plus, their talented, knowledgeable staff go above and beyond to maximize your dental insurance benefits at every single visit. And, if you don't have a dental plan, they accept low-to-no interest financing with CareCredit! So, if you have a question about your coverage or are overdue for your biannual appointment, visit their website or give them a call at 302-731-4225.