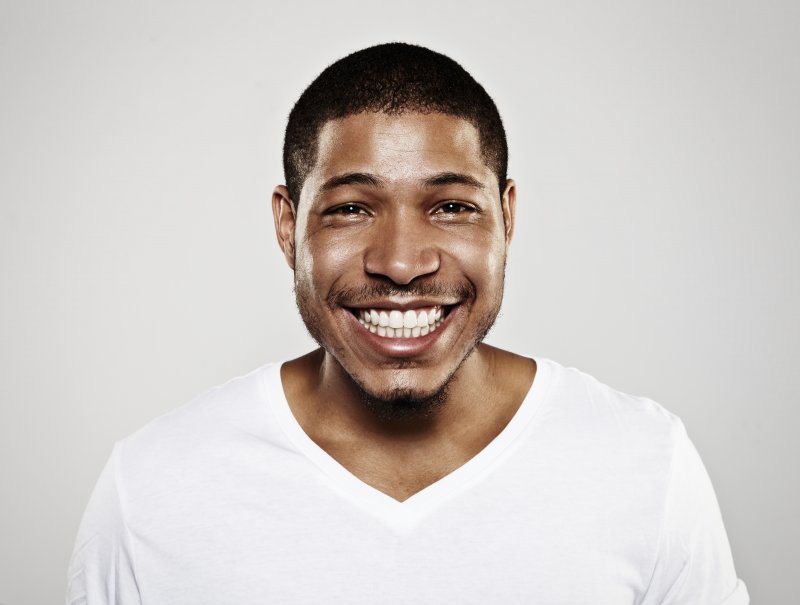 If you recently lost one or more of your teeth, you might be looking into which tooth replacement option is best for you. When you spoke to your dentist about the matter, they recommended dental implants. During the conversation, they threw out several terms you've never heard before in relation to the procedure. Being unsure of what all your treatment entails can be a bit nerve-wracking, so we've compiled a guide to explain the meanings of some common dental implant terms you should know.
What Are Dental Implants?
Dental implants are replacements for tooth roots that are typically made of titanium due to its strength, durability, and ability to fuse to bone over time through a process called osseointegration. Dental implants are ideal for patients who have good oral health and need to replace one or more missing or compromised teeth. Though they are designed to last upwards of 25 years, with proper care and regular dental appointments, they can even last a lifetime.
Terms You Should Know
Knowing the basics of a dental implant procedure can help you feel more comfortable and more confident in the treatment you're receiving. Some of the terms you should know include:
Abutments are connectors attached to or built into dental implants to hold the replacement crown, bridge, or denture in place.
Bridges attach to the dental implants to replace missing teeth 2-3 consecutive.
Ceramic is material made from heat-hardened clay that's often used to make the restorations placed on top of dental implants since it's strong, durable, and looks good
Dentures can either be removed or are permanently attached to the mouth to replace multiple teeth.
Implant-retained crowns have implants under them that attach to your jawbone.
Osseointegration is the process through which dental implants fuse with the jawbone to stabilize them.
Prosthesis refers to the crown, dentures, or bridge that's being attached to the implant.
With this guide, you should now understand how to interpret what happens during a dental implant procedure. Always make sure to ask your dentist any questions you have regarding treatment to ensure you're comfortable with the procedure and can enjoy your new smile to the fullest!
About the Practice
For the past 50 years, Newark patients have been trusting the team at White Clay Dental to help them achieve their oral health goals and give them bright, beautiful smiles. They pride themselves on providing high-quality, affordable dental health care for the whole family and offer a range of services you'll love. They use the latest technology and techniques to provide the best treatment possible so you can feel completely comfortable and confident in the care you're receiving. Call (302) 444-8985 or visit their website to learn more about dental implants and find out if they're right for you.